College Recruiting Testimonials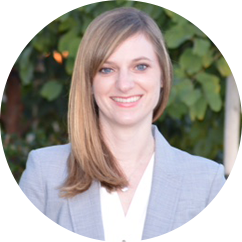 Kelley Project Manager Southern California Division
Working at Toll Brothers has been an invaluable experience. The level of responsibility and trust that Toll Brothers gives its employees is rare in a company of its size, and it's truly a testament to the respect the company has for its employees.
One of the best aspects of working in project management for Toll Brothers is the depth and breadth of its focus. By managing every aspect of one or two communities, we have the opportunity to get very much involved in decision-making and day-to-day operations, thus truly taking ownership of the homes and communities that we build. Focusing on a single community also allows us to work on the jobsite alongside sales, construction, land development, and customer service, which has been one of the most enjoyable experiences of my career.
Toll Brothers is one of the largest homebuilders in the country, yet working here still feels like working for a small company in many ways. Management at both the local division and corporate levels is invested in the growth and success of its employees. There is a true sense of pride in every home and community we build, much like what would be expected from a local builder. Being able to connect with our home buyers and watch the transformation of our communities every day makes my job unique and exciting.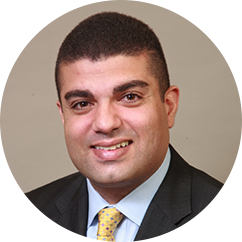 Karl Division President Houston Division
I was fortunate to join Toll Brothers in 2004 as an assistant project manager during a great time for homebuilders. I learned so much in those early years with the guidance of great mentors, and I was given tremendous responsibility to operate my own communities.
In 2009, we entered the Houston market when many builders were still in the depths of the downturn and were not sure if they'd survive. Our experience, brand recognition, and management team made our entrance into a new market a huge success. We were able to capitalize on a soft housing market and emerged well-positioned when the market improved.
I'm proud to have been a part of the growth that the company has experienced in the last 10 years. I look forward to and can hardly imagine where we'll go in the next 10.