College Recruiting
Leverage your degree.
We need your expertise, creativity and most of all, your enthusiasm. You want to apply your degree to meaningful work where you'll have an impact. If you aspire to build a rewarding career with an industry leader, let's talk about how you can help us build the finest homes in the nation.
Toll Brothers has numerous challenging and fulfilling opportunities for talented college grads. Tell us how you will make an impact. Sales? Engineering? Marketing? Project Management? Learn about our industry-renowned Management Training Program, as well as other opportunities to learn from the brightest and highly respected home building professionals.
Upcoming Events
Fall 2021 Career Fair schedule coming soon!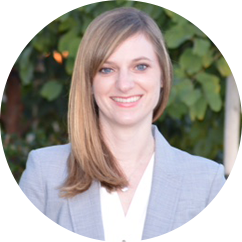 The level of responsibility and trust that Toll Brothers gives its employees is rare in a company of its size, and it's truly a testament to the respect the company has for its employees.
Kelley Project Manager, Southern California Division View full story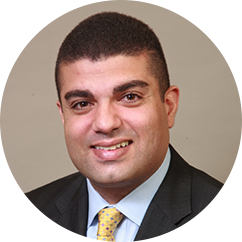 I'm proud to have been a part of the growth that the company has experienced in the last 10 years.
Karl Division President, Houston Division View full story
#InternForToll
Join our team and launch your career interning with Toll Brothers.
Learn More

Follow our Recruiting Team on Snapchat.
Username: TollRecruiting